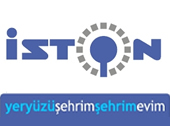 İston Project is whole of solution a large scale manufacturing company with a large-scale public corporation on AX 2012 R3. In this solution includes Finance, Accounting, Budgeting, Purchasing, Sales, Inventory, Projects, Production, Human Resources, Workflow and Quality as standards like this, and special budgeting for public institutions (Table of Allowance), purchase auctions, sales auctions, progress payment operations, monitoring of collateral, Court of Auditors Reports as custom solutions for public.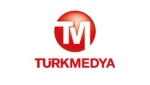 Within the Turkish Media Group, Akşam and Güneş newspapers, TV 360 tv channel, Platin and Alem magazines, Alem Fm and Lig Radyo radio channels. Türk Medya was chosen Dinamik Çözüm as Partner about ERP. Needs that required by the media industry supported by our expert team.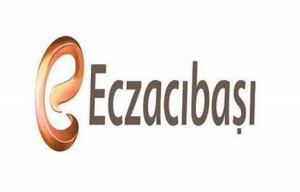 Eczacıbaşı Hygiene Products, as Uni brand name in fast consumer goods industry. In this sector follow-up and operation has many problems. Bills of Chain Store Service tracking by with made adaptations. Also rapid variability of the conditions of sale, difficulties of production and quality control for hygiene products, supported by ERP system.

Myro, wholesale technology product marketing based in Adana, is the leading companies of Anatolia. Myro serving over 2,000 dealers with an extremely dynamic structure. In this project for Myro, all products and spare parts tracking as serial base, warranty tracking, fast and simple designs of sales and service operations, confirmation process and barcode support, thousand billings in a day, series based cost tracking, B2B solutions and full integration. We provide solutions to all requirements.



Pelsan Textile manufacturer of polyethylene film, serves the industry in the field of medical, hygiene and isolation. In this project for Pelsan, make the production based on project, control the specification of project from production to delivery, detailed monitoring Print-pattern-cliche information,preparation of one more delivery at same time and can be made easily delivery. Operates a successful process.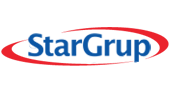 Stargrup Cam Inc, one of the leading companies in the glass processing sector. In this project, standart Axapta features with support the endless variation for unique variety of models in glass production, full integration via "Production Optimization", special delivery packaging automation (boxes)  in the glass sector and provides a lot of features like these.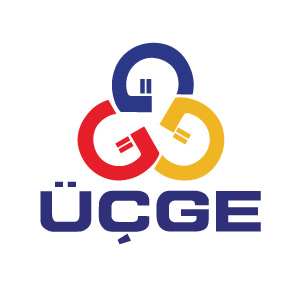 Üçge company provides licensing services from Dinamik Çözüm (Dynamic Solutions).